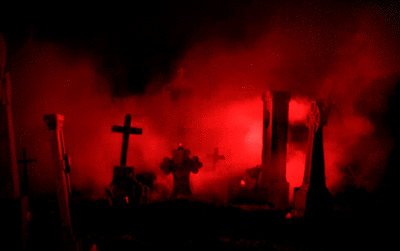 WARNING!!!!!!
This is a personal website, and you can totes look at it but there might be some disturbing stuff in here!!!!
Keep going at ur own risk!!!!
OBSESSIVE BEHAVIOUR. VENTING!!!! A LOT OF VENTING IS ON THIS PAGE AND MY MENTAL HEALTH ISN'T THE BEST, BUT THE OTHER PAGES ARE COOL, GO CHECK THEM OUT!!!! ALSO A LOT OF MOVING GRAPHICS AND FLASHING LIGHTS SO STAY SAFE.
But mainly? I'll just be talking about myself, my status with my bf (hopefully sharing art) and a bit of venting as well.
Enter at your own risk